Hisgadget.com was kind enough to send me a review copy of the OxyLED T200 LED Desk Lamp. This LED lamp is a highly adjustable and versatile task lamp useful for a variety of applications. The articulating arm allows for a multitude of adjustments allowing you to place the business end of the light exactly where you need it.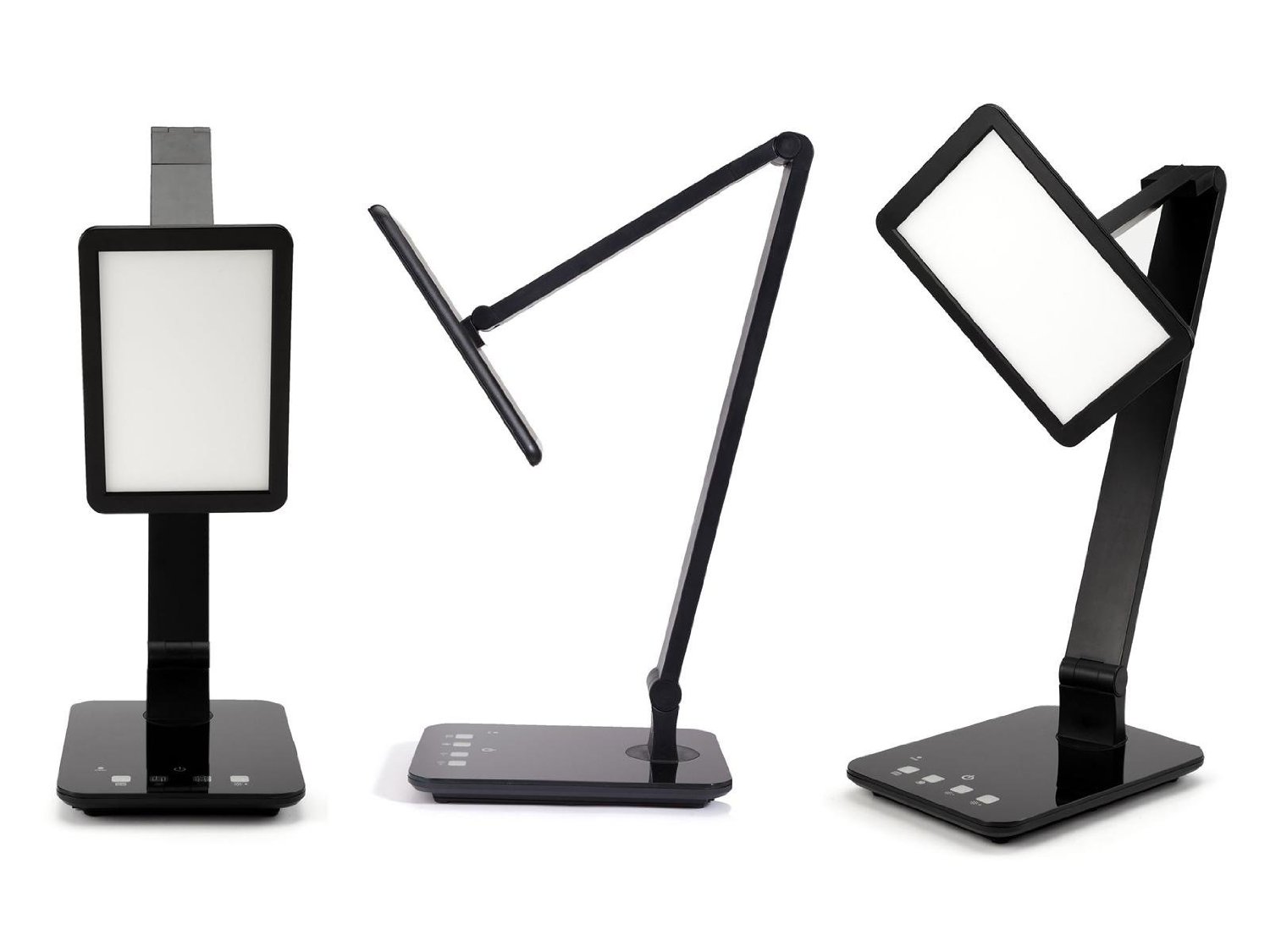 It features a firm and sturdy base with capacitive buttons, a large 4″x6″ non-glaring diffused light panel, a wide selectable color range (from 2700 to 6500K) and a 5 Volt 1 Amp USB charging port. It's a light I've had my eye on to solve a problem that not too many solutions exist for. A desktop lamp that can be used to illuminate ones face during a Google Hangout or Skype call.
In any event, I was eager to get my hands on this thing to see if it would live up to my expectations. Watch the video to learn the pros and cons of this nicely built desk lamp.